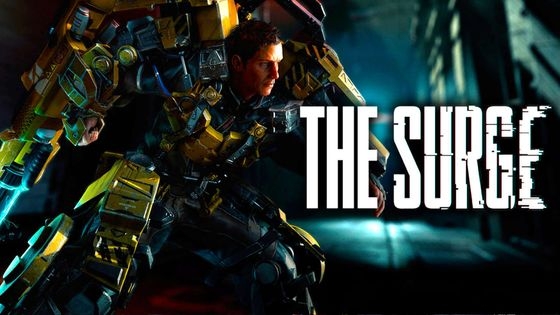 Titel:
The Surge
Plattform:
PC, PS4, One
Entwickler:
Deck 13
Publisher:
Focus Home Interactive
Genre:
Rollenspiel
USK/PEGI:
-
Spieler:
Offline / Online
Release:
16.05.2017
Offizielle Seite
Passend zum heutigen Release von
The Surge
veröffentlicht Entwickler Deck 13 und Publisher Focus Home Interactive den Launch-Trailer zum SciFi-Rollenspiel.
The Surge
ist ein Hardcore-Science-Fiction-Rollenspiel von Deck 13, dem Entwickler von
Lords of the Fallen
. Statt gegen Fantasy-Monster und absurde Kreaturen zu Kämpfen, geht es 60 bis 80 Jahre in der Zukunft, wo sich der Spieler gegen Cyborgs und Kampfroboter behaupten muss. Lichtschwerter oder Laserwaffen gibt es hier allerdings nicht, sondern robuste Schwerter und Schlagwaffen. Der Hauptdarsteller von The Surge ist weder Soldat noch Strahlemann, sondern ein normaler Fabrikarbeiter, der lediglich versucht, in einer feindseligen Welt zu überleben.