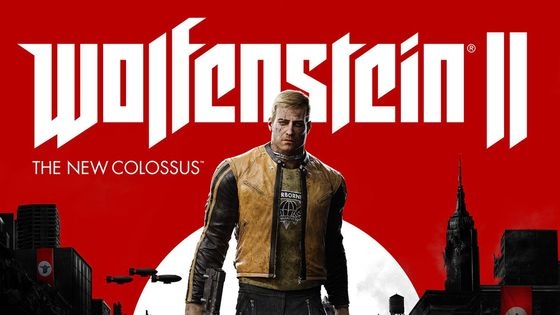 Titel:
Wolfenstein: The New Colossus
Plattform:
PC, PS4, PS3, One, XBox 360
Entwickler:
MachineGames
Publisher
Bethesda Softworks
Genre:
First Person Shooter
USK/PEGI
-
Spieler:
Offline: - / Online: -
Release:
27.10.2017
Bethesda und Machinegames haben im Rahmen der E3 2017
Wolfenstein 2: The New Colossus
offiziell vorgestellt. Der Shooter bietet wie gewohnt eine völlig überzogene Action bei der BJ Blaskowicz zurückkehrt um den Nazis in den Hintern zu treten.
Zu sehen gibt es im siebenminütigen Video eine thematische Einführung mit "Liesel, altbekannte und neue Charaktere, den Schauplatz Nordamerika, Gameplay-Szenen, der Ritt auf einem feuerspeienden Panzerhund, eine mordende Schwangere und einen Junkie auf einem Acid-Trip. Kurzum, der gewohnt coole Wahnsinn des Vorgängers wird perfekt fortgesetzt.